What PARDP participants are saying
Read some testimonials from current and past PARDP participants.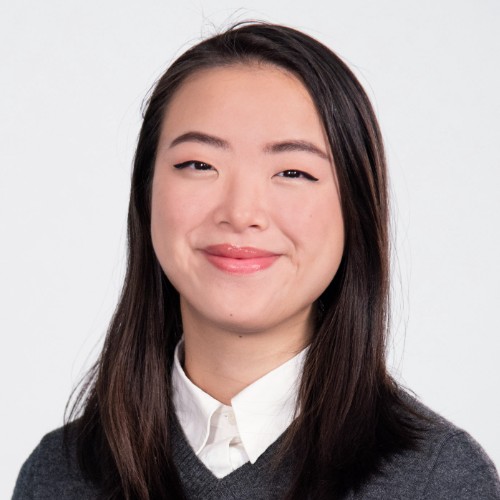 Jessica Li
Energy Systems Sector
Master of Environmental Policy Sciences Po, Paris
(PARDP 2021)
PARDP has been one of the most rewarding professional experiences in my career. The program's training road map and subject matter diversity provided me a strong understanding of the Canadian public policy landscape. Within PARDP, there are numerous opportunities to build my network and champion causes that are important to me, such as inclusion, diversity, equity and accessibility. The program's professional development opportunities are helping me co-construct a personalized career trajectory that leverages my previous international experiences and passion for innovation. I hope to continue building my multi-functional skill set and carry the lessons I am learning in PARDP throughout my professional journey.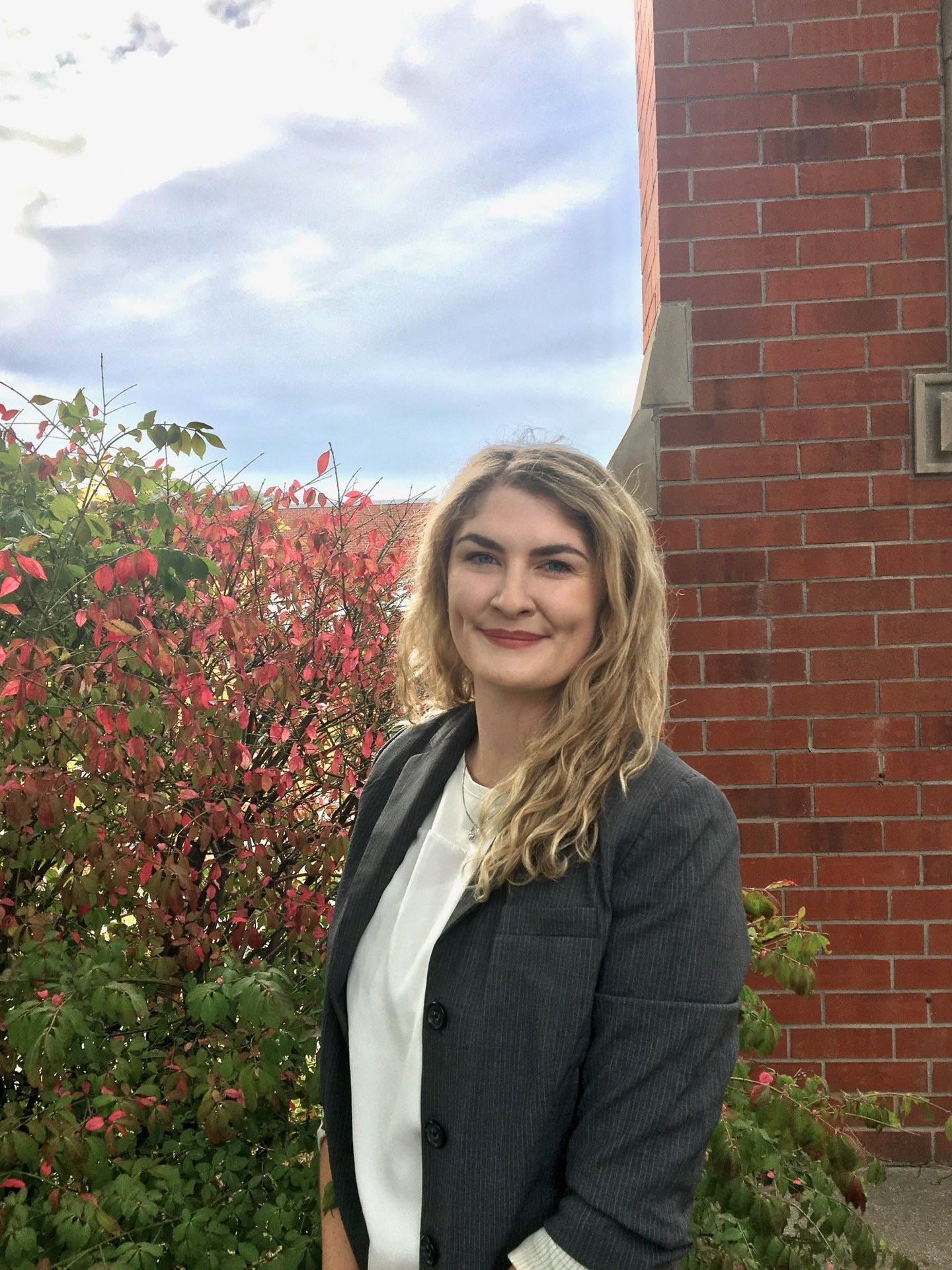 Kimberley Taylor
Nòkwewashk Sector
Master of Sciences
Dalhousie/St. Francis Xavier University
(PARDP 2021)
After graduating from a research-based masters of science in earth science from Dalhousie and St. Francis Xavier University, I started my first PARDP rotation with the Indigenous Natural Resource Partnerships program with the Nòkwewashk sector. I gained valuable experience in communication with Indigenous leaders in Canada to support economic development and reconciliation efforts in oil and gas infrastructure development in British Columbia and Alberta. In my second rotation, I built on this experience and my scientific background to work with both the GEM-GeoNorth and the Climate Change Geoscience program at the Geological Survey of Canada. The PARDP rotations allowed me to support two programs, study French, attend conferences, and experience leading meetings in Vancouver, Toronto, Yellowknife and Whitehorse to work toward achieving Natural Resources Canada's mandates.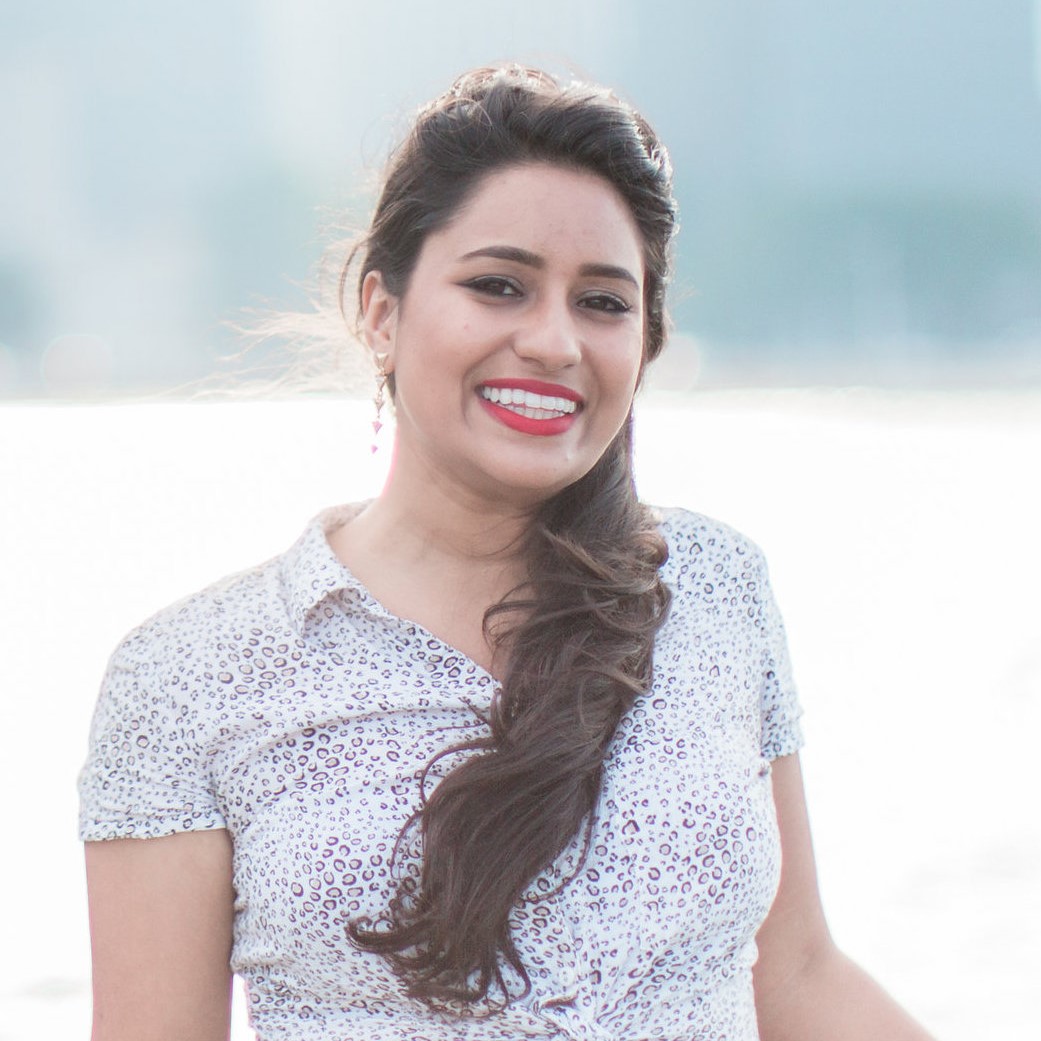 Dr. Eliza Ali
Energy Efficiency and Technology Sector
Doctor of Philosophy in Neuroscience
Carleton University
(PARDP 2021)
The PARDP program has widened my knowledge about the cutting-edge work that is being led by Natural Resources Canada to tackle climate change in the residential sector. I entered the public service with no policy experience and transferred my skills in research, leadership and engagement. In my first year, I supported building a funding program from start to finish; created a national survey; and supported international files for residential energy efficiency. I also helped create a stakeholder engagement strategy for the Homes and Communities division. The PARDP network and professional development opportunities are creating a fantastic foundation for my new career as a policy analyst.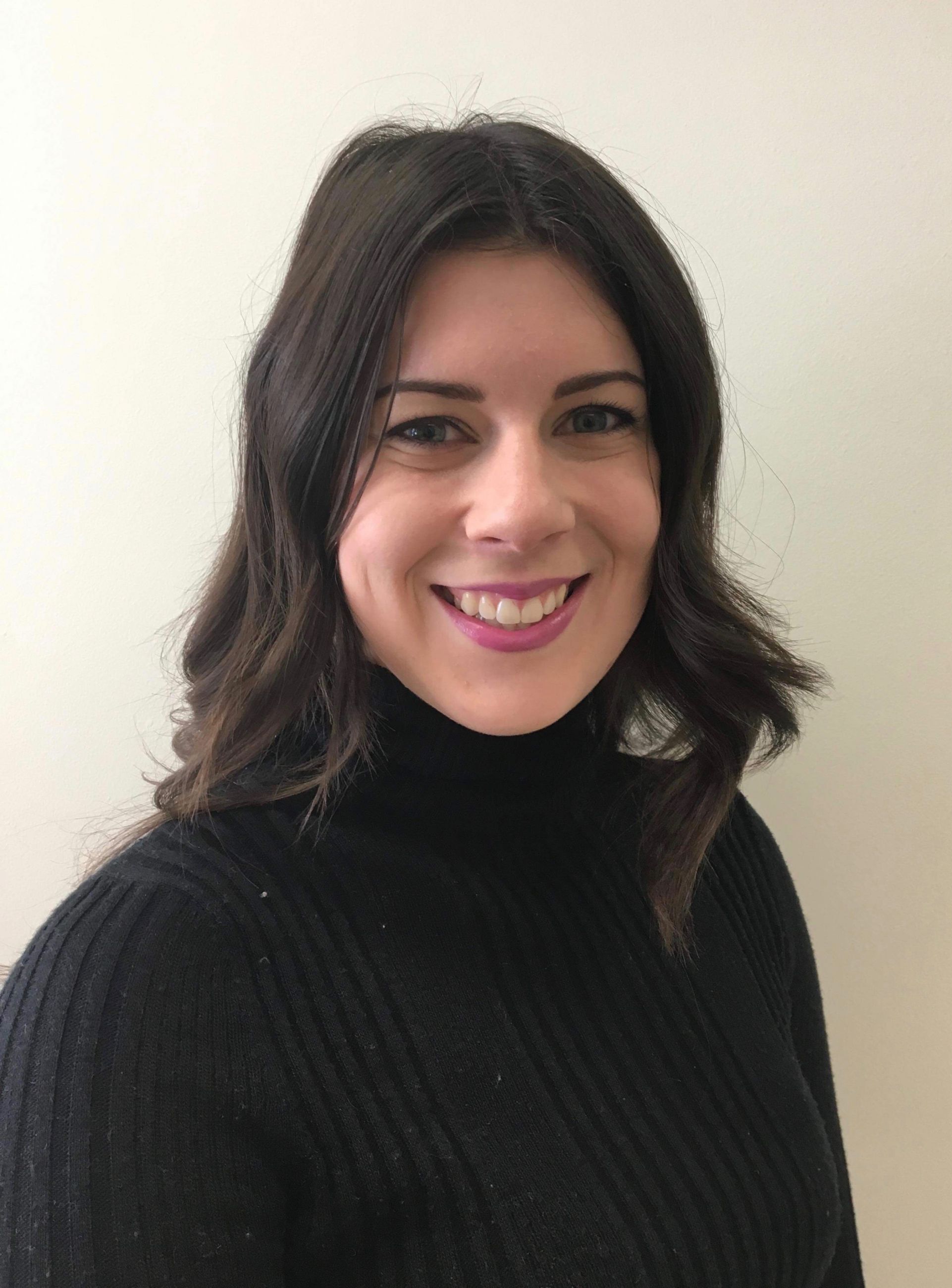 Christina Caouette
Fuels Sector
Master of Arts
Carleton University
(PARDP Grad 2022)
I have a master's of arts in European, Russian and Eurasian studies from Carleton University. Through PARDP, I applied what I learned working in the renewable and electrical energy division to the Critical Minerals Centre of Excellence, culminating in my current position leading the development of Canada's west coast liquefied natural gas projects. By rotating through three sectors, I gained technical knowledge across Natural Resources Canada files, all while maintaining the common thread of developing Canada's natural resources economy and supporting our international relations. Moreover, the colleagues I have met have provided invaluable support for my career development as a policy analyst.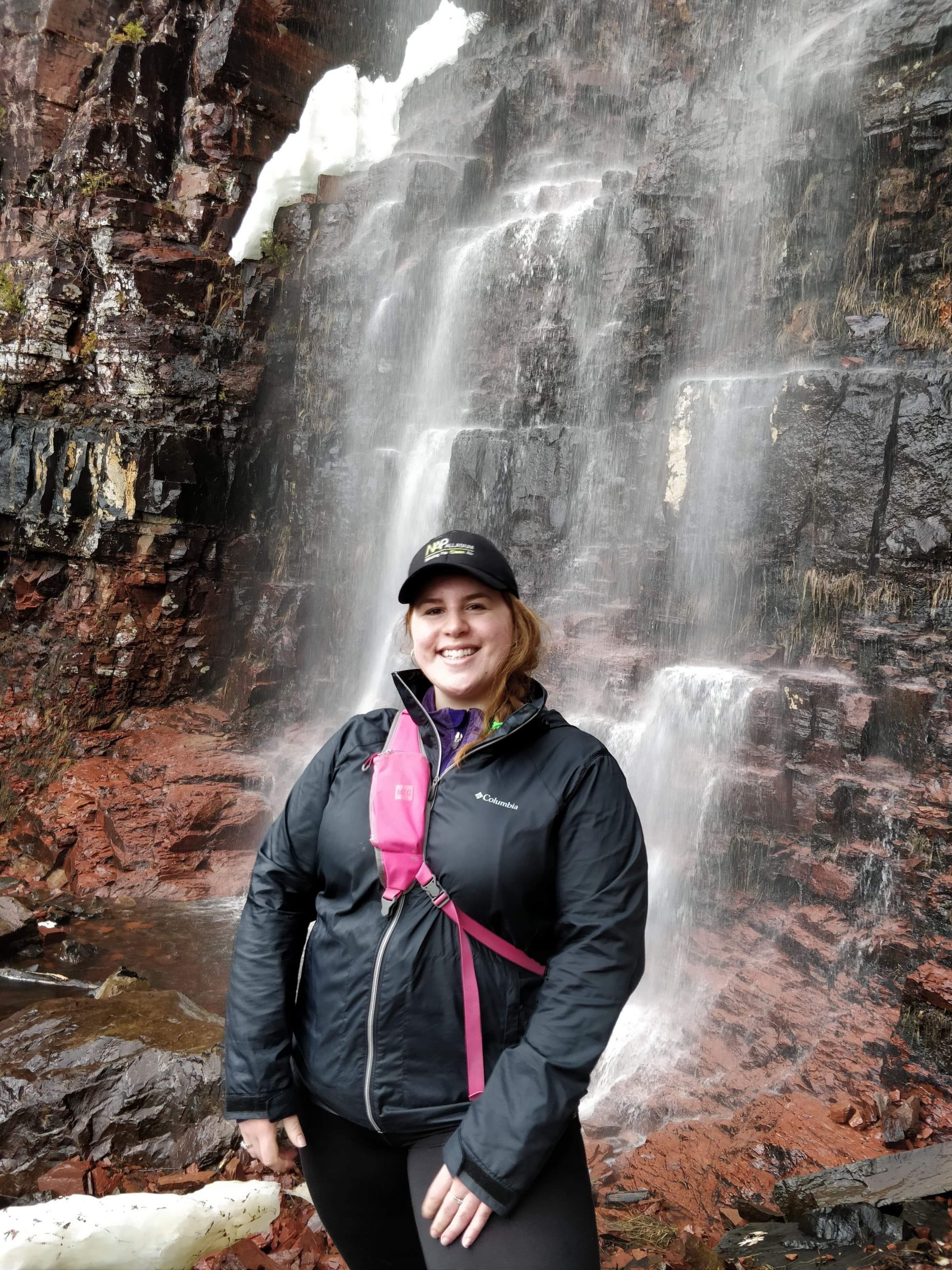 Erin Ann Van Breda
Nòkwewashk
Bachelor of Science
Laurentian University
(PARDP 2022)
After a decade-long career in complimentary industries and government, I entered the federal public service through the PARDP Indigenous Stream. Although it was a very competitive process, I was supported throughout the application process. I am currently in the Nòkwewashk sector, working on accelerating reconciliation with Indigenous people by building relationships; breaking down barriers; linking regulatory, engagement and policy processes; and working across resource sectors. My experience in joining the program has been very positive. I have felt supported along the way and appreciated being paired with a mentor right away to guide me through the extensive competition process.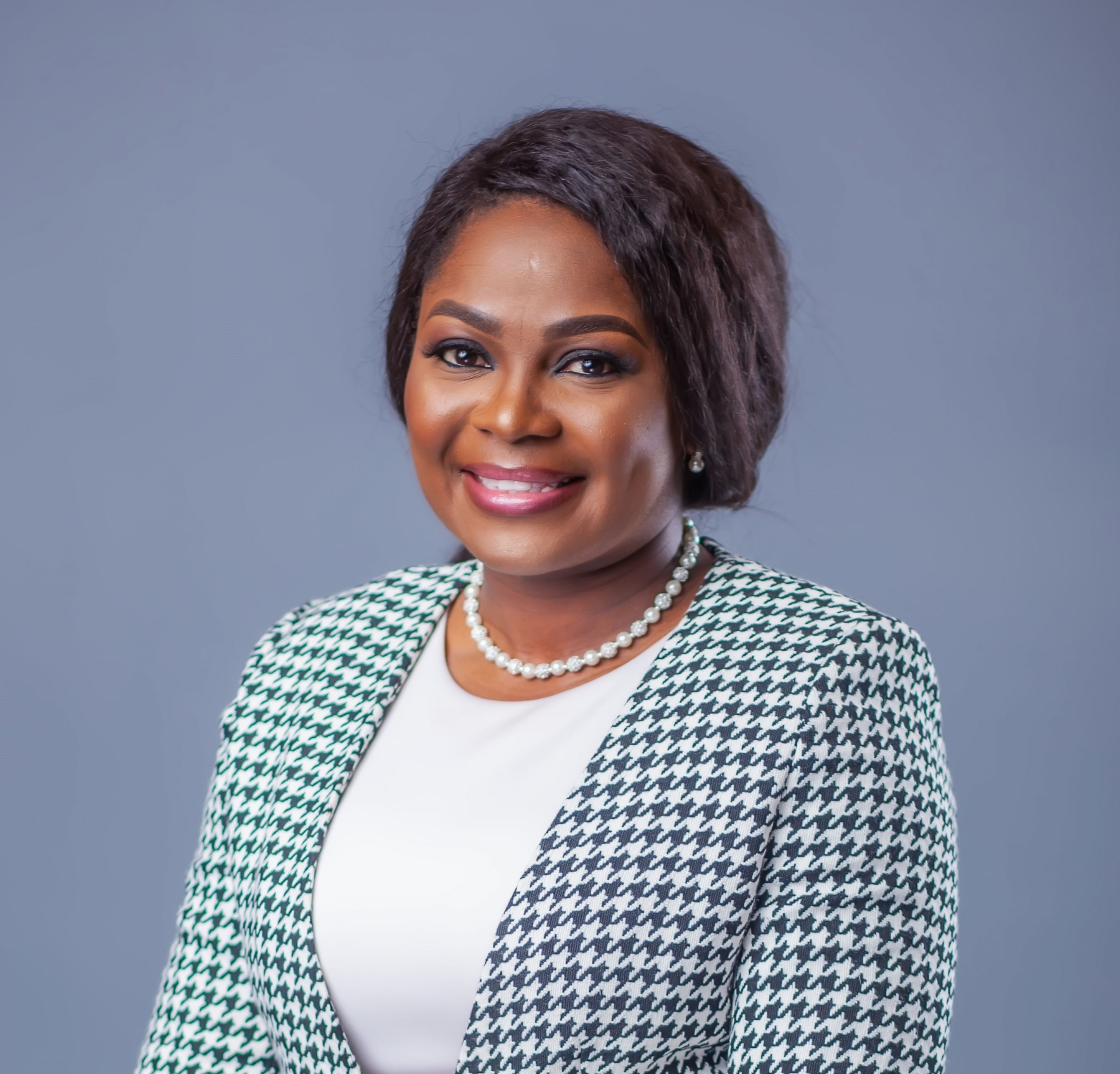 Dr. Adekunbi Adetona
Energy System Sector
Doctor of Philosophy in Biological Sciences
University of Calgary
(PARDP 2022)
The PARDP program has given me an excellent opportunity to achieve one of my career goals. That goal is to use my research on nature-based solutions to climate change to inform policy and investment decisions toward meeting net-zero greenhouse gas emissions by 2050. Currently, I am on rotation with the renewable and electrical energy division, where I am using my expertise to support the Smart Renewables and Electrification Pathways Program as well as other related files. In the few months since joining the program, I have developed a solid network with colleagues and senior management from various sectors, divisions and branches. I am excited about the language training because it will widen my opportunities to collaborate with others in facilitating sustainable resource management while adding value to the well-being of Canadians.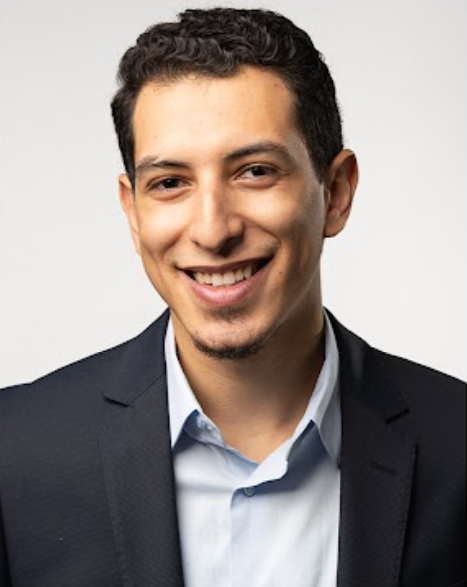 Yassen Atallah
Energy Efficiency and Technology Sector
Master of International Affairs 
Carleton University
(PARDP 2021)
The PARDP program has been integral to my development as a science policy specialist and a well-rounded public servant. It allowed me to represent Canada at international fora on technically complex topics, all while refining my leadership and problem-solving skills. My experience in the program has been invaluable, and I have no doubt that it will serve me well in my career.