Nunavik Mining: RAGLAN 2.0 Large Scale Renewable Energy Smart Grid
Lead Proponent: TUGLIQ Energy Corp.
Location: Glencore RAGLAN Mine, Nunavik, (Québec)
EIP Contribution: $3.9 M
Strategic Area: Northern
Project Objectives: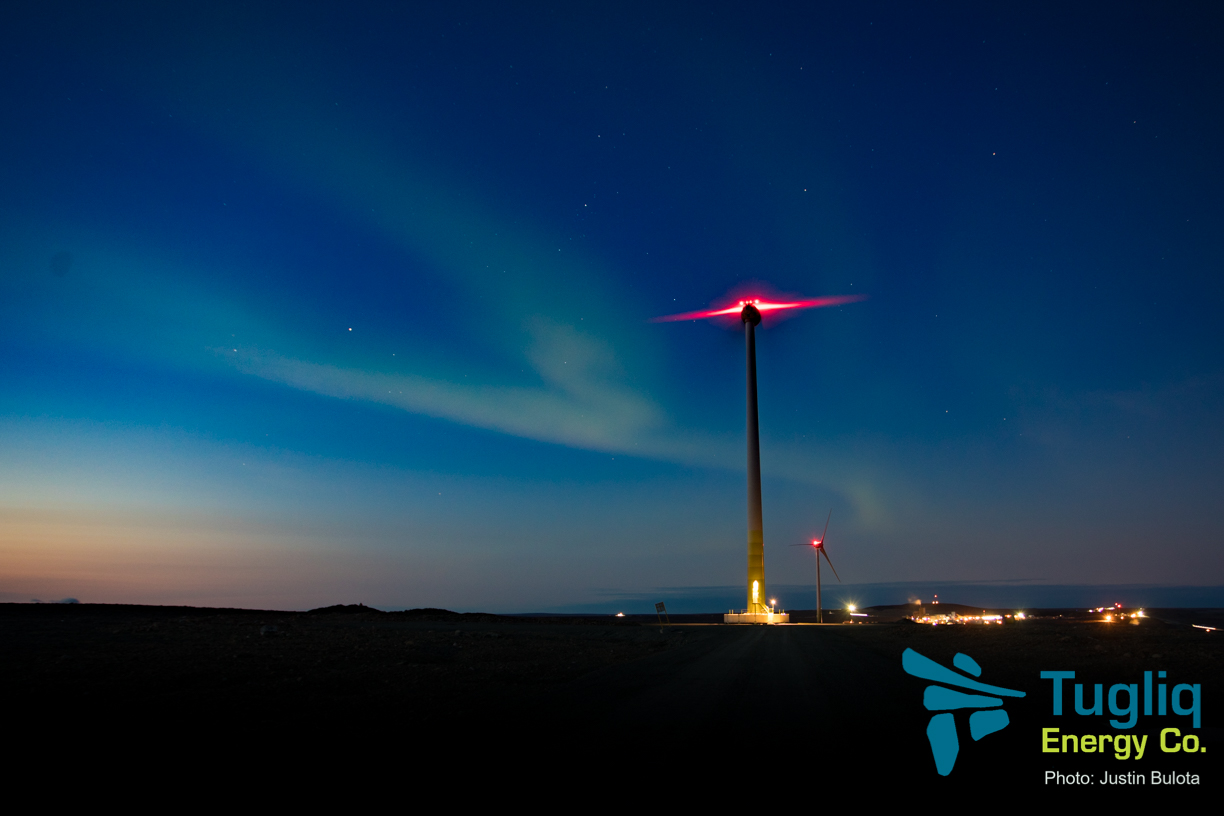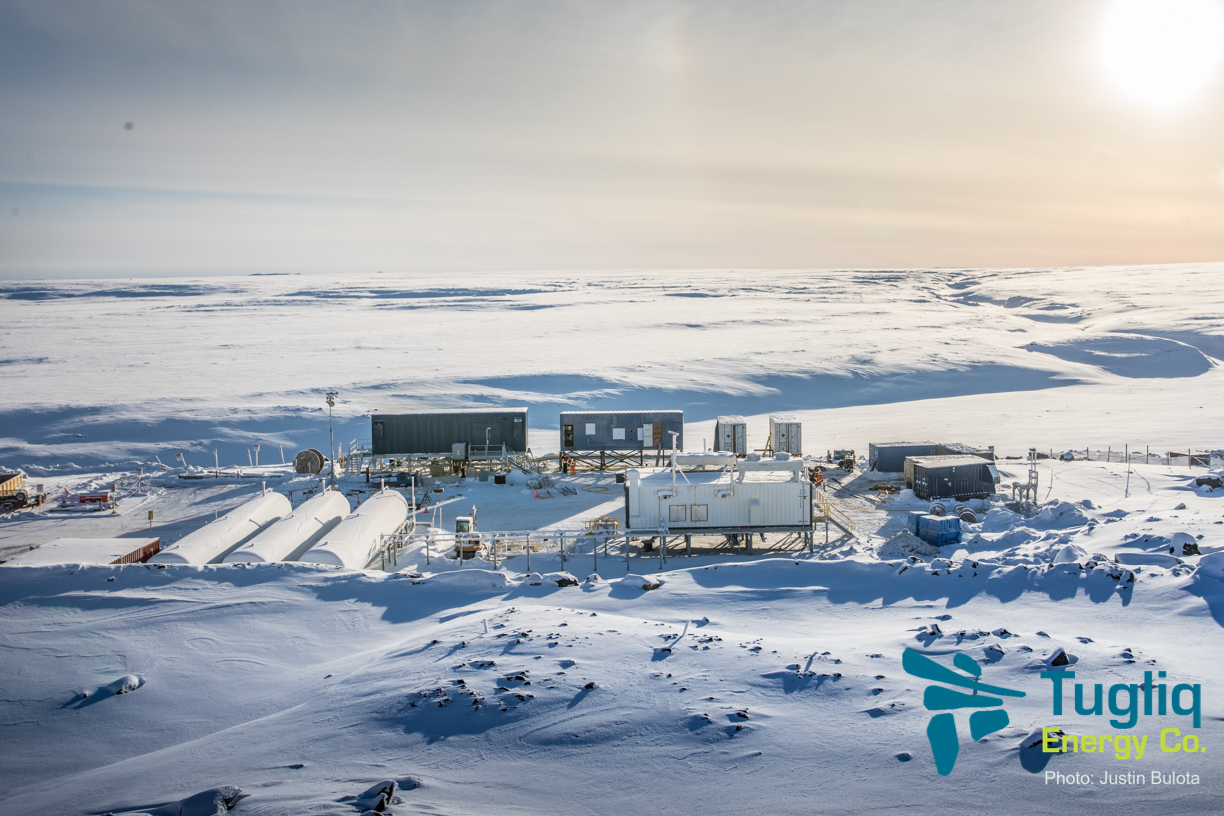 This Project, RAGLAN 2.0, builds on a prior landmark project, RAGLAN 1.0, which conclusively proved the technical and operational capabilities of industrial-scale renewable energy at Northern sites, under harsh industrial and climatic conditions.
The Project aims to build on steps taken toward achieving a 60%-90% diesel displacement at a Northern mine, and to accelerate the momentum among the mining industry in Canada.
RAGLAN 2.0 will modify the operating philosophy of the mine's main power plant, from integrating the current heat recovery system to larger-scale variable renewable energy, larger-scale energy storage, together with a revamped spinning-reserve strategy of more than 11 diesel engines, while maintaining larger-scale smartgrid stability and volt ampere reactive's (VARs) management under highly cyclical industrial loads. Such coordination among thermal, storage, fluctuating wind, and diesel generation, has never been done at this scale in Canada.
Expected Results:
A key achievement of RAGLAN 2.0 will be to demonstrate the complete and persistent shutdown of at least one of RAGLAN's largest diesel engines from the spinning reserve array, a generation capacity that is on-line but unloaded and can respond to increased demand within a short period of time. Heat that can no longer be recovered from that significant offline engine will have to be replaced by a complex management of the balance of the thermal energy loop supplying the heating load and process drying requirements. The development and implementation of such capability is crucial for the deployment of the next wave of renewable energy in similar mines and many communities worldwide.
RAGLAN 2.0 will expand Nunavik's first renewable-energy production and storage center, for the regional benefit and learnings of sixteen mining operations and Inuit communities in this Arctic region as well as the other mining operations abroad. TUGLIQ hopes to demonstrate that a high penetration level of renewable energy can be reliably integrated into complex grids while addressing very strict operating constraints such as that of a mining flagship operation.
The RAGLAN flagship initiative continues to be a close and proud collaboration among federal, provincial and regional stakeholders, in search of long-term solutions to reducing and eliminating air pollutants from energy production and use in Northern remote mines and communities.
Project Partners:
Enercon
Glencore RAGLAN Mine
HATCH Ltd
Moreau Electrique
Québec's Ministry of Natural Resources – EcoPerformance Program
Find out more: