Our New Deputy Minister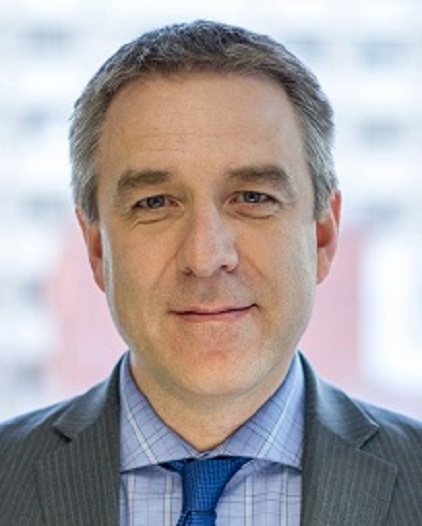 Deputy Minister
Michael Vandergrift was appointed Deputy Minister of Natural Resources Canada in July of 2023.
Prior to his appointment, Michael served at the Privy Council Office as both the Deputy Minister of Intergovernmental Affairs and Deputy Secretary to the Cabinet (Plans and Consultations).
From November 2017 to August 2021, Michael was Associate Deputy Minister of Public Services and Procurement Canada. Previously, he held senior executive positions with the Treasury Board Secretariat, Privy Council Office and Health Canada.
Michael holds a Master of Science degree in Social Policy and Planning from the London School of Economics and a Bachelor of Arts degree in Political Science from the University of Alberta.