Commercial ovens
Buy ENERGY STAR® to save you money!
An ENERGY STAR certified commercial oven uses 20% less energy, on average, than a standard model. Saving energy saves money and reduces your carbon footprint.
Key features
Quick cooking times and more uniform cooking through improved gaskets.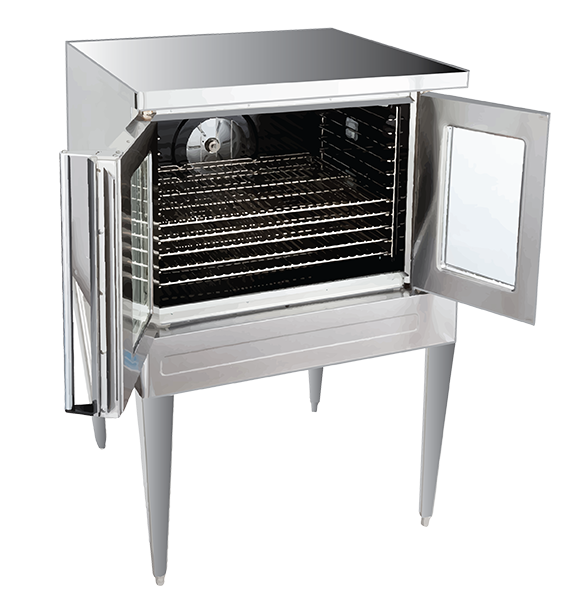 Commercial ovens are the largest and most varied category of commercial food service equipment. They are available in many different configurations and use a variety of energy sources.
Start your research using the ENERGY STAR Product Finder tool to find and compare certified commercial ovens. Ovens designed for residential or laboratory applications are not eligible for ENERGY STAR qualification. (NOTE: you will be redirected to the US ENERGY STAR website.)
Helpful tips
Ensure the oven door seal is tight – a loose seal will leak heat and waste energy.
Only preheat the oven when required (depends on the item being cooked).
Use the oven window to check on cooking progress whenever possible; an oven loses approximately 20% of its heat when opened.
For more information on energy and cost savings see the publication ENERGY STAR Guide for Commercial Kitchens [PDF - 2.1 MB].
The ENERGY STAR Promise
All ENERGY STAR certified products are tested to meet strict efficiency specifications and are certified by an independent third party. They perform the same as or better than standard products without compromising performance in any way.
---
The ENERGY STAR name and symbol are trademarks registered in Canada by the United States Environmental Protection Agency and are administered and promoted by Natural Resources Canada.