Air-source and ductless heat pumps—EnerGuide
The voluntary EnerGuide label
The energy efficiency of a heat pump (in cooling mode) is measured by its seasonal energy efficiency ratio (SEER): the higher the number, the more efficient the model.
A heat pump's voluntary EnerGuide label displays the model type and SEER. It also uses a pointer to show where that value falls on a scale of energy efficiency for similar models. Use the SEER value and EnerGuide scale to compare heat pumps.
The EnerGuide label may be beside the ENERGY STAR® symbol for certified models.
EnerGuide label for an air source heat pump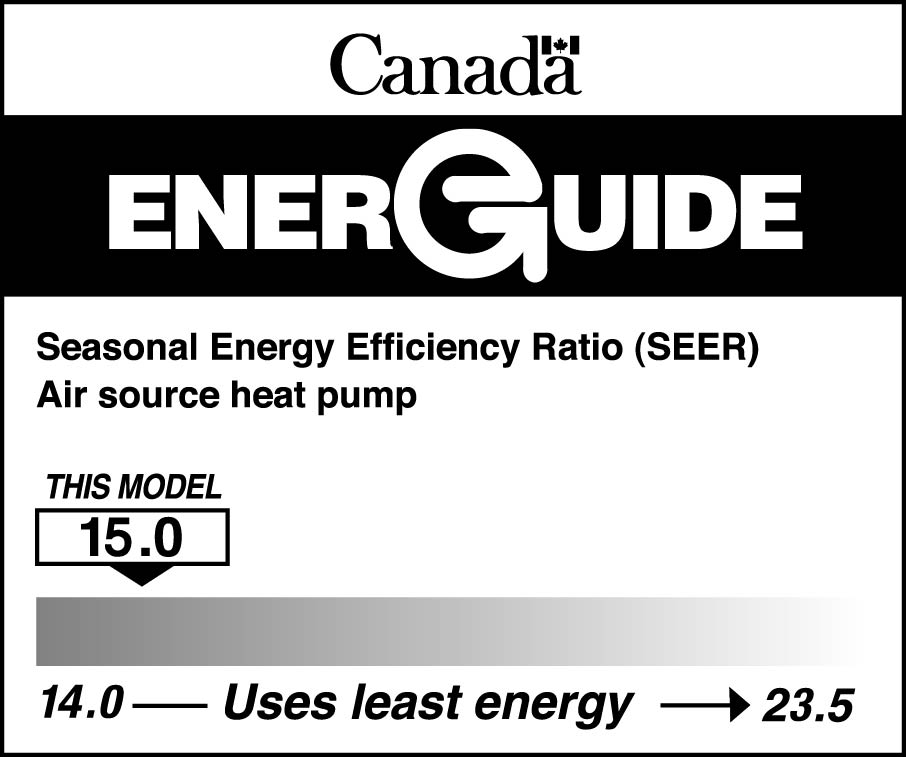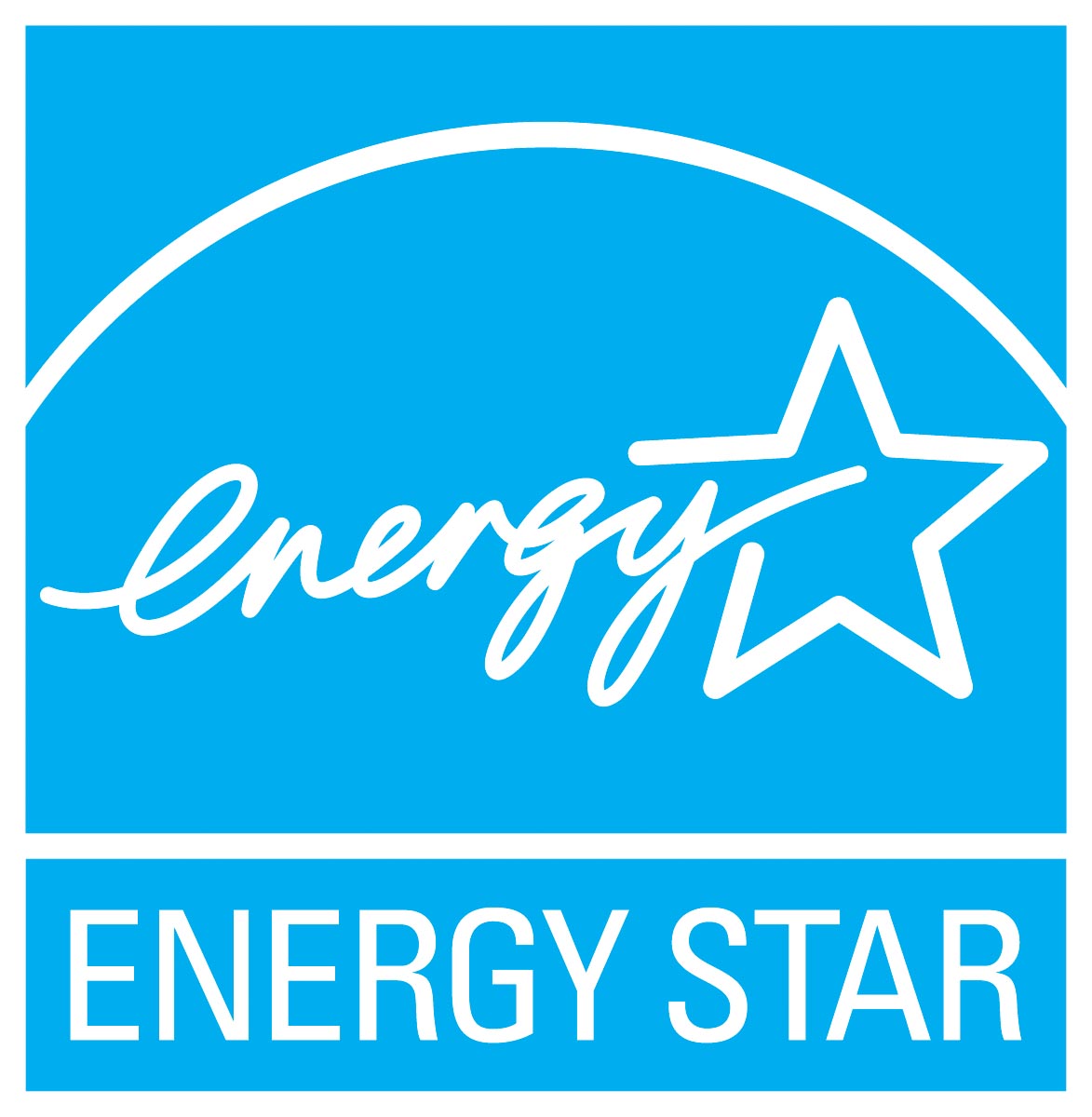 EnerGuide label for an air source ductless heat pump
---
The ENERGY STAR name and symbol are trademarks registered in Canada by the United States Environmental Protection Agency and are administered and promoted by Natural Resources Canada.