Recipes for energy savings in your kitchen
We spend a lot of time in the kitchen, but that does not mean we have to spend a lot of energy to keep it running. These recipes make it simple to cook up some savings.
—
Have you ever wondered how you can save energy in high-consumption rooms? Let's start in the heart of your home: the kitchen. We created the perfect recipes for you to cook up some energy savings - try these guaranteed crowd pleasers for yourself!
Eat smart to save energy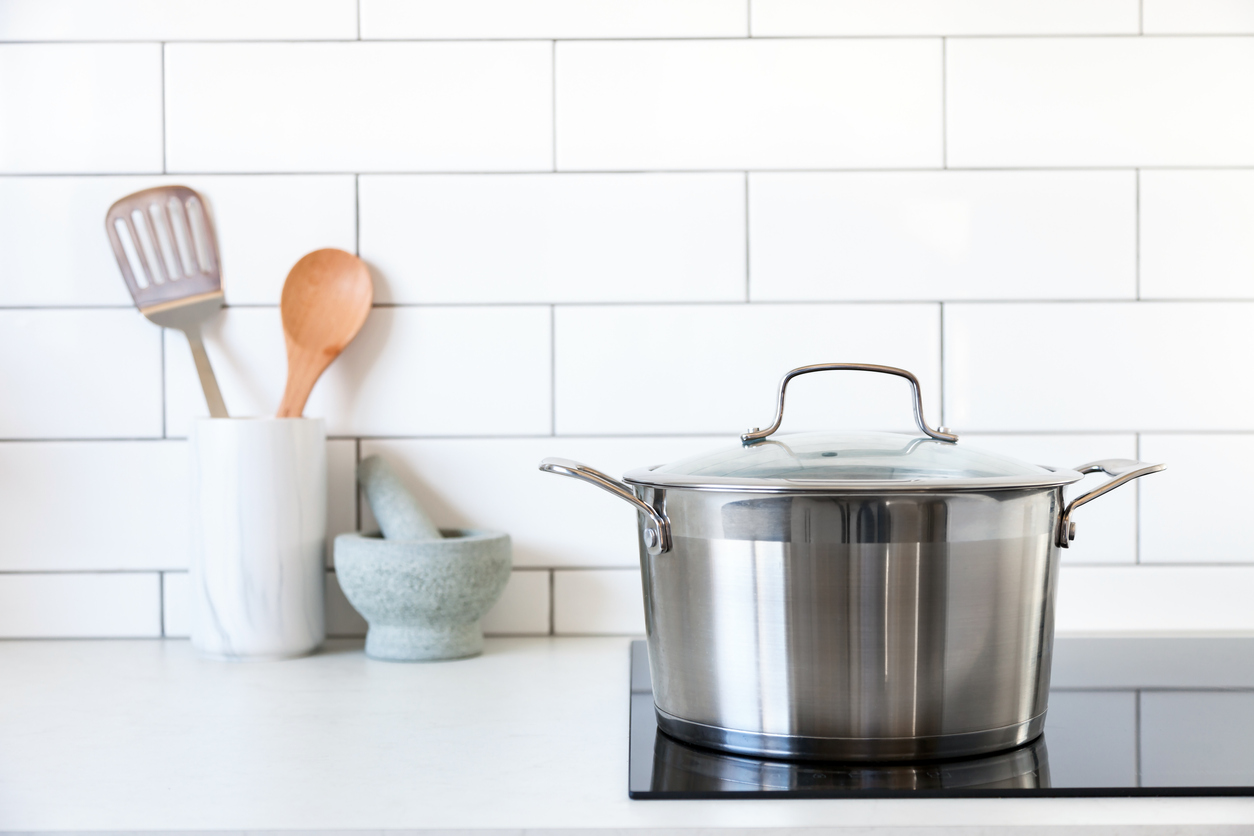 Switch up the menu and try a new no-bake or no-cook recipe, like salads, smoothies or sandwiches. For small meals, try using small appliances. Did you know that the microwave, blender, or slow cooker use significantly less energy than an oven or cooktop? Alternatively, when using the oven, prepare meals in larger batches. Cook multiple meals at once to save time and energy. For stovetop use, make sure your cookware is right-sized to match the element for maximum efficiency.
Get the most out of your dishwasher
Throw in the dishtowel, just scrape your plates and let the dishwasher do the dirty work. With the proper dishwasher and detergent, you can skip hand washing or pre-rinsing dishes to save energy and water. If your dirty dishes are going to sit overnight, use your dishwasher's rinse feature. It uses a fraction of the water needed to hand rinse. Remember to take advantage of the 'eco-mode' setting and skipping the dry cycle for maximum energy savings. Always run full loads to help your dishwasher run more efficiently.
Give your fridge and freezer some TLC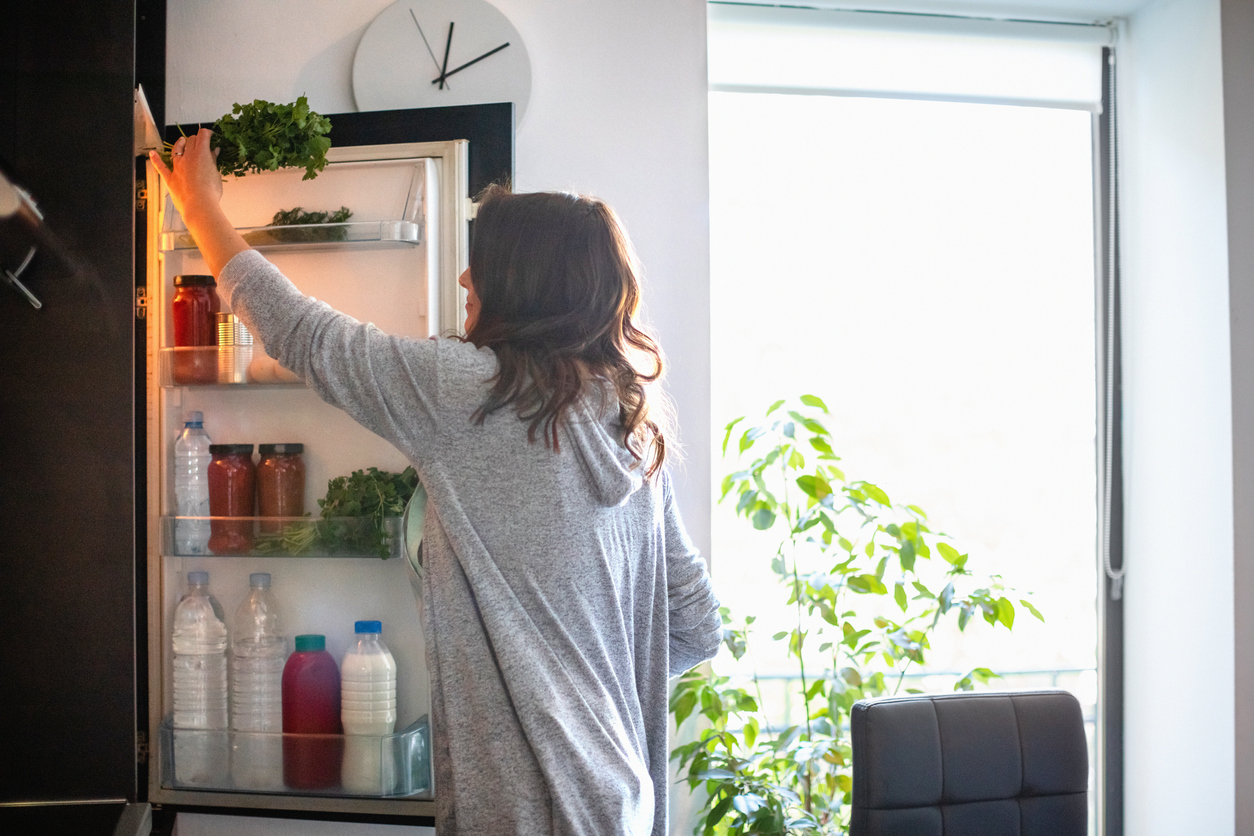 Give your appliances some 'tender loving care' to keep them running as efficiently as possible. Give your fridge some room for airflow: remember not to overfill the compartments no matter how many deals you find at the grocery store. Give your chest freezer some space; it should be at least 5 to 7 cm away from the wall for ideal airflow. For maximum efficiency and food safety, set the fridge temperature between 1.7° and 3.3°C (35° and 38°F) and the freezer at -18°C (0°F).
Small switches lead to bright savings
Make the upgrade to ENERGY STAR® certified light fixtures to light your kitchen. This small change comes with big savings; these fixtures use 90% less energy than traditional light fixtures. Whether they are under your cabinet or above your eating area, these fixtures come in a variety of styles and features that would compliment any kitchen and help you save year-round. Take it one-step further and upgrade all lights to have ENERGY STAR certified LED light bulbs; they use 90% less energy than traditional bulbs and last 15 times longer.
Are you ready for more energy savings?
Look for the ENERGY STAR symbol
Are your appliances older than your teenager? If so, it's likely time for a replacement. Appliances account for about 13% of all energy used in your home, and old ones can be real energy suckers.
When looking for new appliances or upgrading old ones, it is important to remember the little blue star. ENERGY STAR certified products are tested and certified to meet strict efficiency standards. They use significantly less energy compared to standard models. They will help you save on utility bills and reduce your carbon footprint. In the kitchen, look for:
Learn more and connect with us
Looking for more tips on energy efficiency? Follow ENERGY STAR Canada on Twitter, Facebook, Pinterest and LinkedIn to maximize your energy savings and get the latest on energy-efficient products.