Not your average calculator – Greenhouse Gas Equivalencies Calculator
Understanding how the energy you consume translates into greenhouse gas (GHG) emissions can be confusing, which is where the Greenhouse Gas Equivalencies Calculator comes in. Crunch the numbers and get a better sense of your carbon footprint.
—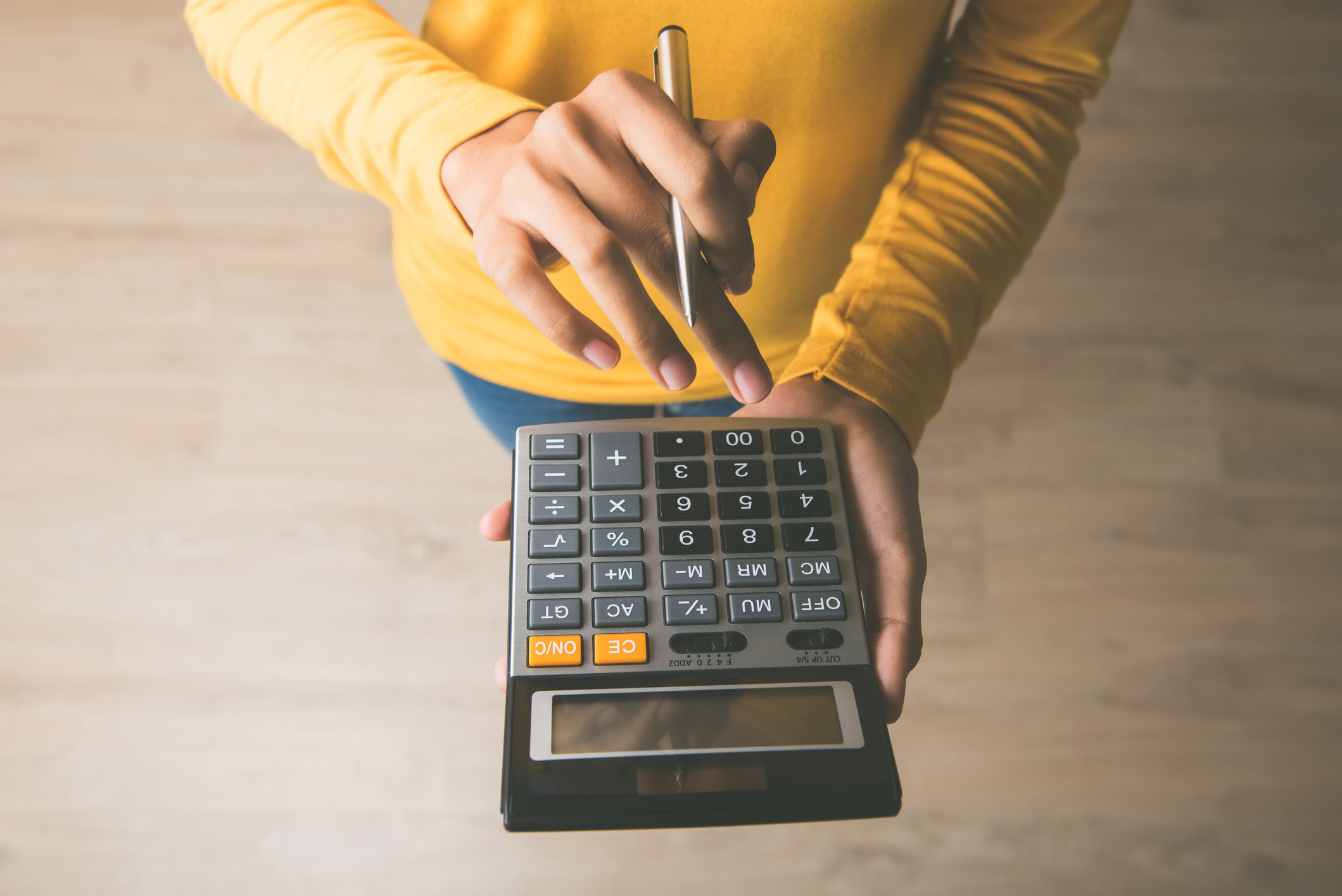 Have you ever wondered how your energy consumption habits translate into greenhouse gas (GHG) emissions? Or do you want an idea of how your energy saving efforts have translated into real GHG savings? There is a way to take the guesswork out of it. You can easily start to understand your consumption habits with Natural Resources Canada's Greenhouse Gas Equivalencies Calculator. It can help you estimate the amount of carbon dioxide (CO2) emissions or energy used in your home and your car by converting measurements and emission data into everyday examples for comparison. For instance, did you know that over the course of a year, an average passenger vehicle uses the same amount of energy as 2.2 average Canadian homes?
It's simple! Just follow three easy steps:
Enter your energy or emissions data
Choose a unit
Calculate
Carbon footprint calculations typically show you how much energy you're consuming on an annual basis. By knowing your current consumption patterns, you can reduce your carbon footprint and be more energy-friendly right now, and in the future. What are you waiting for? Go check out how you measure up!
Learn more and connect with us
Looking for tips on energy efficiency? Follow ENERGY STAR Canada on Twitter, Facebook, Pinterest and LinkedIn to maximize your energy savings and get the latest on energy-efficient products.