Large network equipment
Buy ENERGY STAR® to save you money!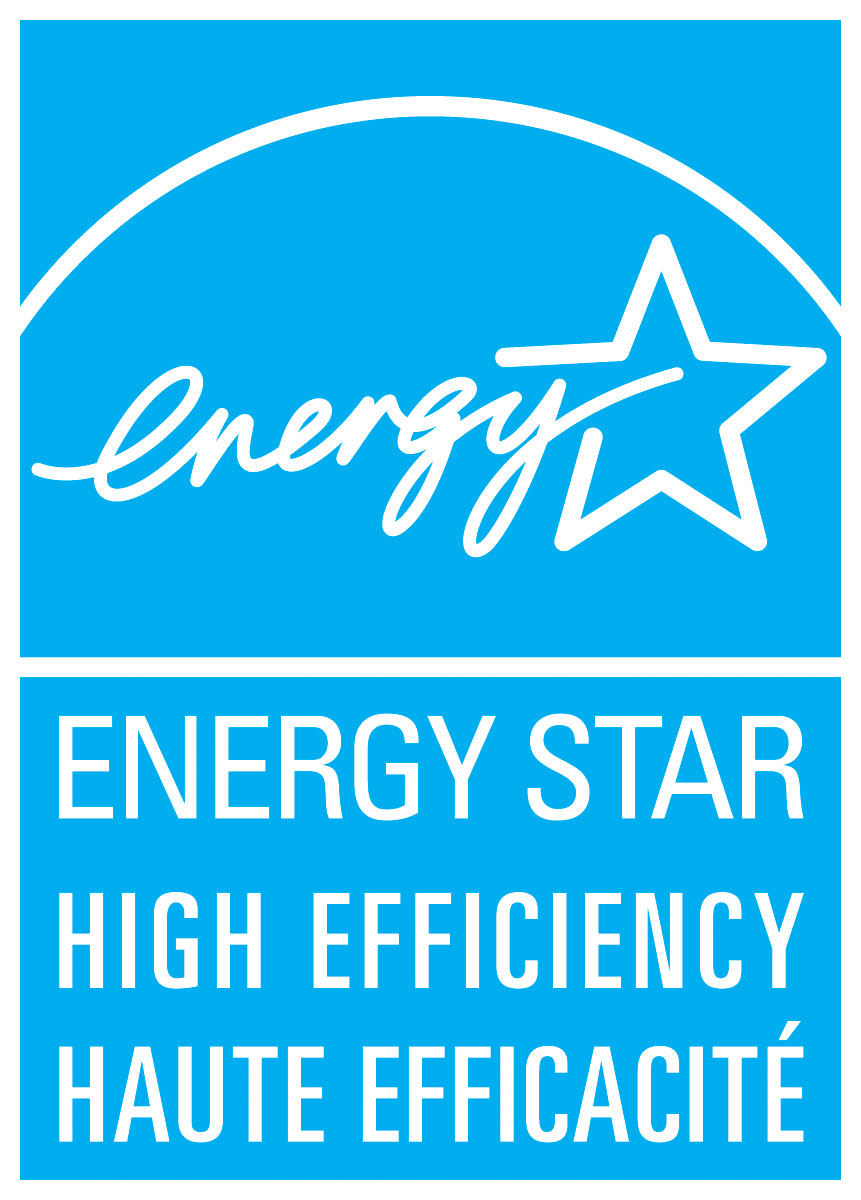 While most consider computers and servers as the drivers of IT energy use, network equipment (switches and routers) should not be overlooked. ENERGY STAR certified large network equipment pays off two-fold. Did you know that one watt-hour of network equipment energy savings results in an additional 1.9 watt-hours of facility-level energy savings? These additional savings stem from reducing energy waste in the power infrastructure (e.g., power distribution unit, uninterruptible power supply) and reducing 24/7 energy needed to cool the waste heat produced by large network equipment.
Choosing ENERGY STAR certified large network equipment is an easy way for organisations to reduce energy costs, help a company's bottom line and reduce a company's carbon footprint.
For maximum savings, pair ENERGY STAR certified large network equipment with ENERGY STAR certified enterprise servers, data storage and uninterruptible power supplies.
Start your research using the Product Finder tool to find and compare ENERGY STAR large network equipment. (Note: you will be redirected to our shared certified product listing on the U.S. ENERGY STAR website)
The ENERGY STAR Promise
All ENERGY STAR certified products are tested to strict efficiency specifications and are certified by an independent third party. They perform the same as or better than standard products without compromising performance in any way.
---