New Automatically Extracted Buildings are available on Open Maps!
February 8, 2021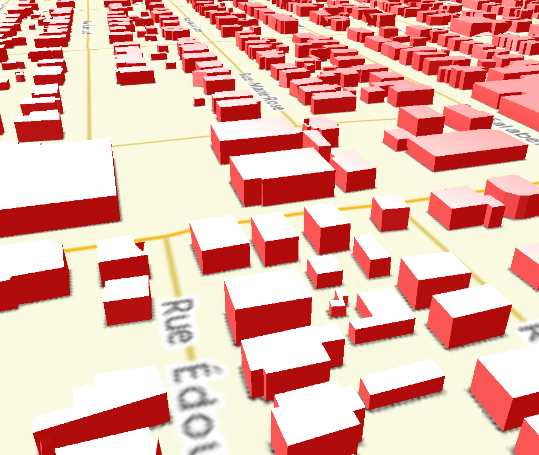 Natural Resources Canada's Automatically Extracted Building product now includes more than 2 million buildings.
The footprint, elevation and height of buildings are automatically extracted from LiDAR data collected from the National Elevation Data Strategy developed in collaboration with various partners.
Recent additions include more than 300,000 buildings in the St. Lawrence Valley between Montreal and Trois-Rivières as well as more than 200,000 additional buildings across Canada.
Explore the data!
You can access Automatically Extracted Buildings data and documentation from the Open Government Portal. The data is available free of charge under the Open Government Licence of Canada either by download or through a Web Map Service.