Impact Canada Cleantech Challenge – Crush It!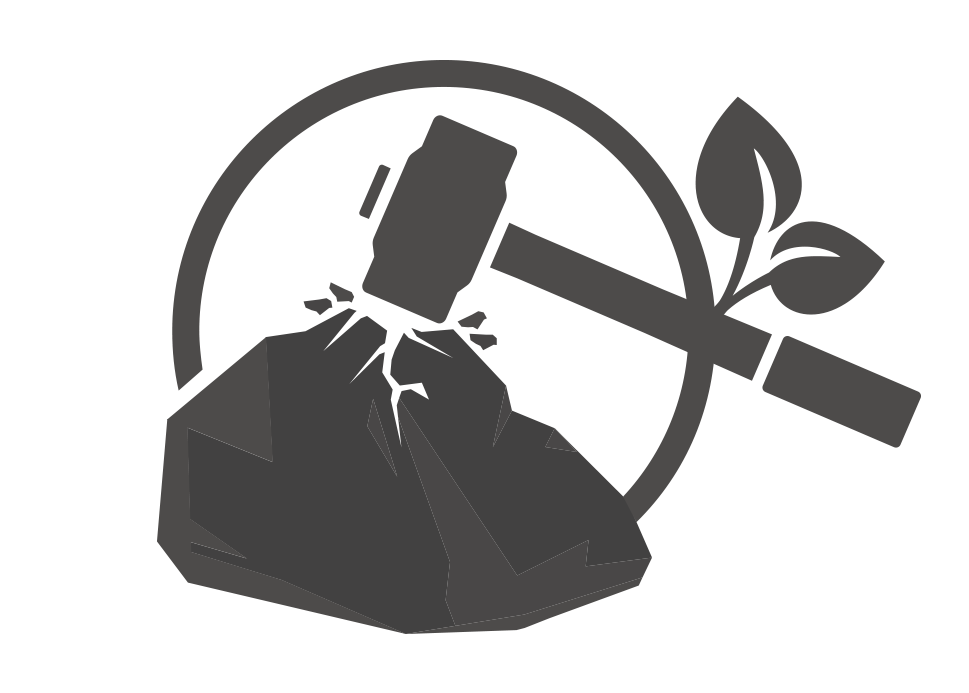 Developing an innovative and sustainable way to use energy for crushing and grinding rocks in the mining industry.
This challenge was designed to accelerate the development and commercialization of transformational breakthrough technologies for mining to reduce energy use by 20% in comminution (crushing and grinding rocks), one of mining's most energy intensive processes in Canadian mines.
Launched in 2018, the Crush It! Challenge represented a significant investment in Canada's mineral industry. The Challenge recognized that innovation was needed to move away from inefficient industry standard technologies, to solutions that will help contribute to a cleaner global mining industry as well as help Canada's pathway to a low carbon economy.
Process
The Challenge initially received 65 applications which were reviewed by an expert jury and 12 semi-finalists were selected. They were narrowed down to 6 finalists, and each received up to $860,000 in financial support over 2 years to build innovative solutions to reduce energy needed for comminution in the Canadian mining industry.
Grand Prize
On June 13, 2022, the Canadian Mining Innovation Council was awarded the $5,000,000 grand prize for their CanMicro solution, which combines microwave-assisted comminution and multi-sensor ore sorting technology designed to selectively break particles and sort waste from desired minerals, reducing crushing and grinding requirements. CanMicro exceeded Challenge guidelines, reaching over 35 percent energy savings across several commodities.
Challenge Collaborator

Centre for Excellence in Mining Innovation – CEMI – Played an integral part of the Crush It! Challenge as a challenge collaborator, connecting Canadian mineral processing innovators and enterprises with domestic and international stakeholders to facilitate the opportunity for broad cross-sectoral collaboration across Canada's mining innovation ecosystem.
Finalists & Projects

CanMicro combines microwave-assisted comminution and multi-sensor ore sorting technology designed to selectively break particles and sort waste from value minerals, reducing comminution requirements.

The MonoRoll is designed to fracture rock more efficiently, without the need for grinding media or water. This technology represents a step-change in grinding by using two ridged surfaces that rotate as a pair to create semiconfined compression.

Envisioning Lab – Transcritical CO2 Pulverization
Envisioning Lab's Transcritical CO2 project uses compression force of CO2 in a high pressure vessel to cause explosive shattering ore, eliminating the need for crushing and grinding.

Corem – Intellicrush
IntelliCrush is an AI Powered optimization tool to improve comminution circuit design, utilizing machine learning to aid the integration of new equipment models from available data, developing an intelligent system to reduce energy consumption in comminution.

Corem – High Pressure Grinding Roll (HPGR)
Expanded the uptake of High Pressure Grinding Roll (HPGR)-based circuits in Canadian operations by demonstrating the energy efficiency potential of the technology with the addition of hydrocyclones, as a technology alternative for conventional circuits.

Selective Heat Ore Treatment (SHOT) applies laboratory scale proven microwave technologies as a means to improve comminution efficiency and increase feed through put of Canadian ores.