Minister's message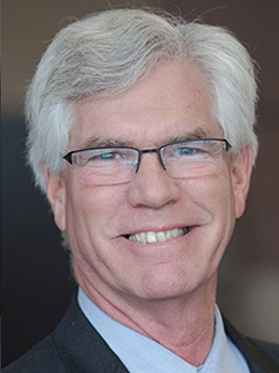 I am pleased to present the 2016–17 Departmental Results Report for Natural Resources Canada and to outline how my Department has delivered on our commitments to Canadians.
Our mandate is clear — to create a sustainable resource advantage for Canadians by promoting growth, enhancing competitiveness and demonstrating environmental leadership. As this report demonstrates, we have made significant progress.
My Department has established a productive relationship with provinces and territories on energy and we are working to advance joint priorities under the Canadian Energy Strategy.
Through the Pan-Canadian Framework on Clean Growth and Climate Change as well as our decisions on major energy projects, we have demonstrated that the economy and the environment go hand in hand. We have also doubled-down on science-based decision-making, renewed and deepened our relationships with Indigenous communities and made significant investments in the clean technologies that will drive our future.
Our investments in green mining and innovation in forestry are helping those industries transform their operations and expand their markets while continuing to emphasize sustainable practices.
We are modernizing the National Energy Board and reviewing our environmental assessment processes so that Canadians can have confidence in the way projects are evaluated.
We have acted both at home and abroad, advancing domestic policy on energy efficiency, electricity interconnections and clean energy while breaking new ground in international cooperation.
Our focus is on Canadians — as can be seen by the results we measured and the indicators we have chosen. We want to make sure, for example, that the science we conduct informs the decisions Canadians make on a daily basis, whether it is which appliance to purchase or which new market to explore. And we are approving important resource projects to bring jobs and opportunities to Canadians across the country.
We are also investing in green infrastructure, such as charging stations for electric vehicles, so Canadians can make confident choices about the kind of vehicles they buy.
I look forward to working with the remarkable people of my Department to continue to deliver for Canadians.
The Honourable James Gordon Carr, P.C., M.P.
Minister of Natural Resources