Nunavut's Electric Reliability Framework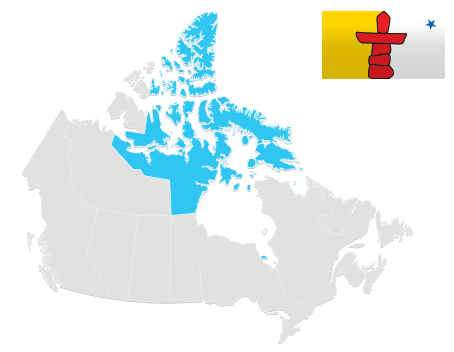 A product of the Energy Mines Ministers' Conference
Nunavut's Fast Facts (2015)

| | |
| --- | --- |
| Installed Capacity | 75.5 MW |
| Annual Generation | 184 GWh |
| Annual Consumption | 183 GWh |
| Customers | ~ 14,400 |
| Annual Exports | 0 GWh |
| Annual Imports | 0 GWh |
| Transmission System length (≤ 25 kV) | ~ 346 km |
| Interconnections | None |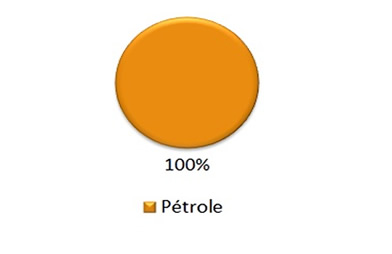 While all of Nunavut's power supply is produced by diesel generator, the Quilliq Energy Corporation is in the process of testing a solar array at the Iqaluit Main Plant facility and conducting a wind energy feasibility study.
Key Organizations
The Qulliq Energy Corporation (QEC) is a Territorial Corporation wholly owned by the Government of Nunavut (GN). QEC is incorporated and operates under the Qulliq Energy Corporation Act and its energy pricing is regulated pursuant to the Utility Rates Review Council Act. QEC attends to the overall objectives provided by legislation, supports the Minister responsible for Qulliq Energy Corporation on intergovernmental and regulatory issues, has the mandate to manage the capital projects of the Corporation, and develop alternative generation sources.
Electric Reliability Framework in Nunavut
Nunavut is not connected to the North American Bulk Electric System and does not apply NERC (North American Electric Reliability Corporation) standards. The Qulliq Energy Corporation Act mandates QEC "to generate, transform, transmit, distribute, deliver, sell and supply energy on a safe, economic, efficient and reliable basis" and "to plan and provide for Nunavut's long term needs for affordable energy, taking into consideration Nunavut's desire to enhance energy self-reliance and to conserve energy and energy resources". QEC is also designated by the Qulliq Energy Corporation Act as the sole retail supplier of power in Nunavut.
QEC generates and delivers electricity to approximately 14,400 customers in 25 communities across Nunavut. All electricity needs in Nunavut are met by imported fossil fuel supplies, and each community has its own independent electricity generation and distribution system. There is no back-up grid. QEC is the only energy corporation in Canada without developed local energy resources or regional electricity transmission capability, creating a situation of high dependency on fossil fuel.
Reliability is one of the Corporation's top priorities. During the 2014-2015 fiscal year, QEC maintained power supply to all customers on average 99.85 percent of the time surpassing the previous year's reliability rate of 99.74 percent. QEC calculates its reliability on the number of planned and unplanned outages that occur during the year, and the length of time that customers are without power. Planned outages are necessary when work is needed on power plant or distribution systems and to ensure the safety of Operations & Maintenance technicians. Unplanned outages generally occur due to extreme weather, outside influences or unexpected failures.
QEC averages fifth most reliable out of 8 Canadian utility corporations based on data from the last 6 years according to the Canadian Off-Grid Utilities Association (COGUA).
Reasonable notice of any scheduled outages is provided to customers whenever possible. Such interruptions are as short and infrequent as circumstances permit.
Unscheduled, unforeseen outages are tended to as quickly and safely as possible.
Improvements in reliability are an ongoing focus, as are improved operational and maintenance practices, including such measures as pro-active inspections of plants and equipment. Priority is also being placed on future distribution capital projects including:
updating primary conductors and transformer substations;
reallocating loads to balance feeder and phase currents within the distribution system; and
resolving cold load pick up issues.
See the top of the page for other provinces or territories.