Game smart and save energy
Game on! Play video games and save energy by following these tips.
—
Playing video games is a popular activity that can provide hours of entertainment. Although they can be fun, they can also consume considerable amounts of time and energy! Thankfully, there are a few simple things gamers can do to switch things up. Level up your energy efficiency with these gaming tips:
Activate savings in the settings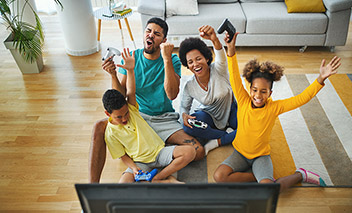 Most consoles now have a "power saving" or "energy saving" mode. By activating this function in your settings, you can maximize energy savings and fun all at once. Many consoles will even turn off automatically after a period of inactivity, so check your settings to increase savings even more!
Pro Tip: Always update your console system software to maximize your savings.
Turn off and unplug
Once the game is finished, remember to turn off and unplug your console and controllers. This will help prevent standby power consumption, which can occur when you leave electronics plugged in. In fact, standby power can account for up to 10% of your utility bill.
Pro Tip: Learn more about how you can reduce standby power consumption by reading this blog.
Stream smart
Leave the game consoles for gaming only and use another device to stream content. Although it may be convenient to use your console, opt for an ENERGY STAR® certified digital media player, such as an Apple TV or Roku Ultra, or use an ENERGY STAR certified tablet. Game consoles use up to 15 times more energy to stream content compared to a digital media player, while the tablet will be 10 times more energy efficient!
Upgrade your entertainment system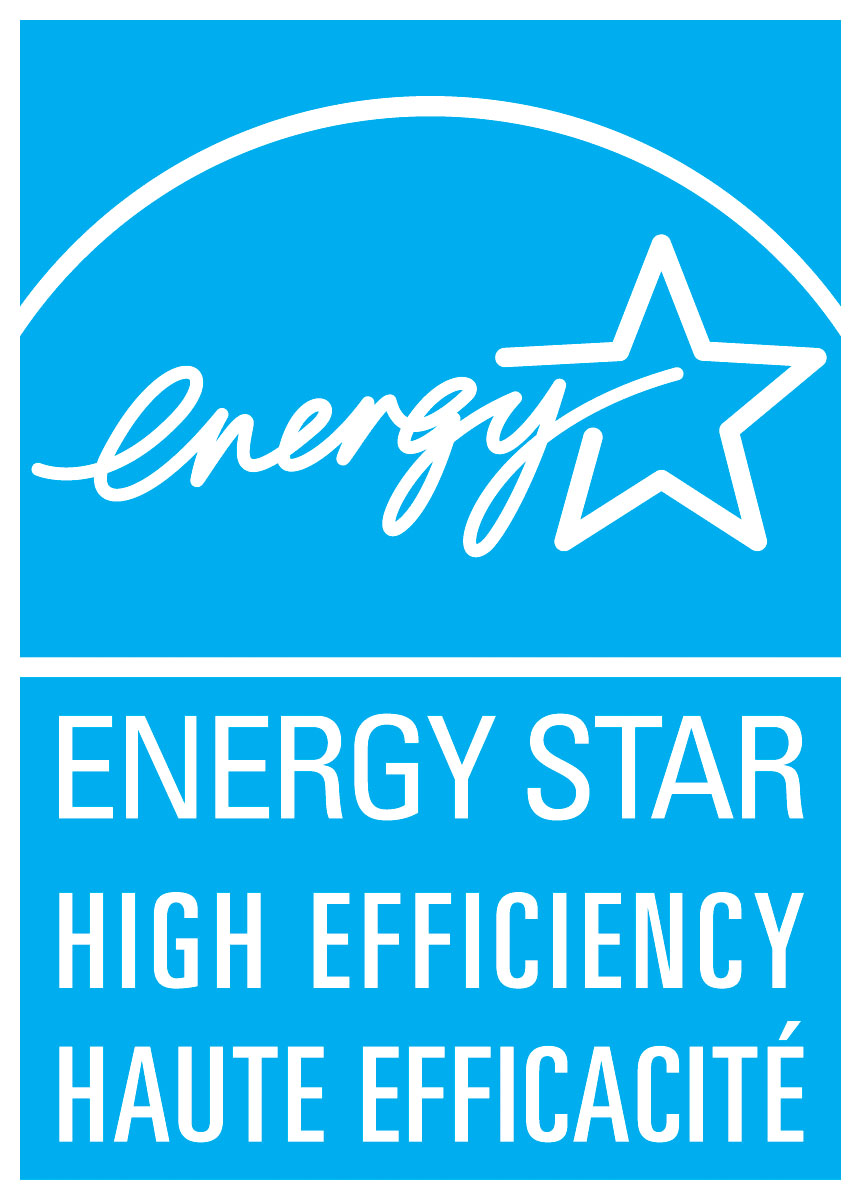 Upgrading your entertainment system with ENERGY STAR certified products can help you put even more money in your pocket by saving more energy! Choose an ENERGY STAR certified TV to use 25% less energy, on average, than a standard model. Pair it with ENERGY STAR certified audio products for up to 70% more energy savings and an enhanced gaming experience.
Learn more and connect with us
Looking for more tips on energy efficiency? Follow ENERGY STAR Canada on Twitter, Facebook, Pinterest and LinkedIn to maximize your energy savings and get the latest on energy-efficient products.