Technical specifications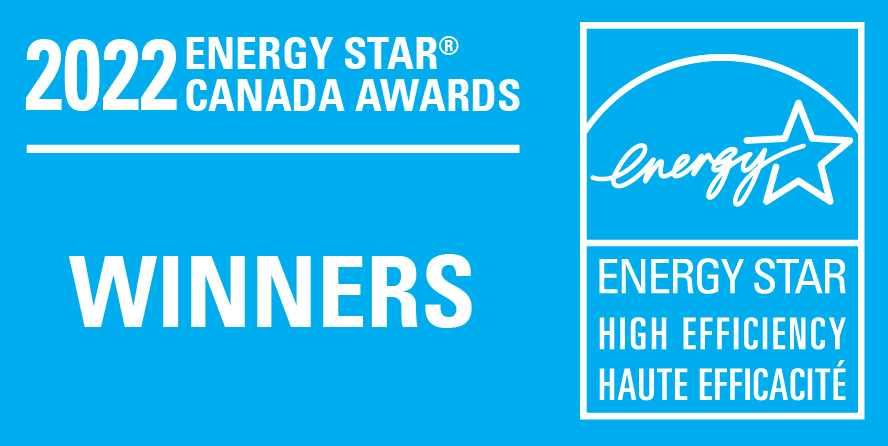 Finding performance requirements for ENERGY STAR® certified products
For most technical specifications, ENERGY STAR Canada links directly to the U.S. ENERGY STAR website. To view the current specification, select a product from the list below. To receive a French translation of any of these specifications please send an e-mail request to energystar@nrcan.gc.ca.
Technical specifications for heat/energy recovery ventilators (HRVs and ERVs), and fenestration products (windows, doors and skylights) are developed in Canada and are available on ENERGY STAR Canada's website in both official languages.
Check our Canadian list of ENERGY STAR certified product categories to verify if a product type is eligible for ENERGY STAR certification. The list of eligible products in Canada and the United States is almost identical. There are, however, a few exceptions related to our different climates.
Note: Compliance with ENERGY STAR technical specifications does not imply compliance with any other applicable legal, code or regulatory requirements. Many ENERGY STAR eligible products are also subject to Canada's Energy Efficiency Regulations. A link to the Regulations for each product is provided where applicable.
Learn more about: product selection, how and why or specification changes, how and why.
Except for heat/energy recovery ventilators (HRVs and ERVs), and windows, doors and skylights, the links in the product listing below will connect to the U.S. ENERGY STAR Product Specifications Search Tool.
Appliances
Residential
Commercial
Commercial food service equipment
Cooking/warming equipment
Cooling/refrigeration equipment
Warewashing equipment
Electronics
Heating, cooling and ventilating equipment
Light commercial heating and cooling equipment
Lighting products
Other products
Office equipment and Data Centers
Office equipment
Data centers
Water heaters
Windows and doors
---
The ENERGY STAR name and symbol are trademarks registered in Canada by the United States Environmental Protection Agency and are administered and promoted by Natural Resources Canada.